Jaybird X2 FIRE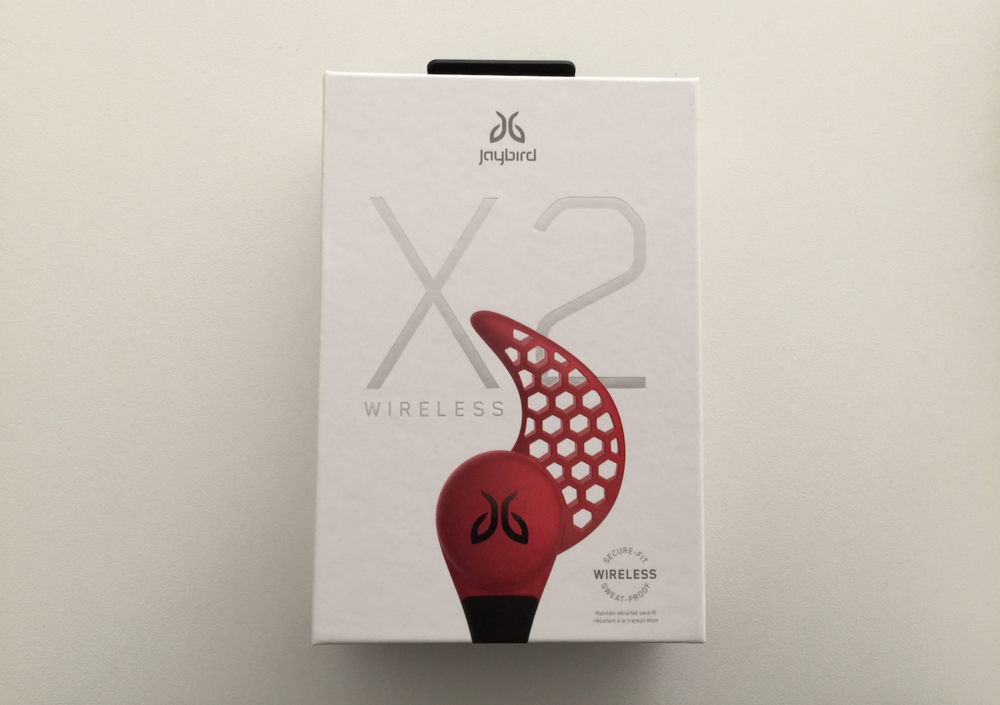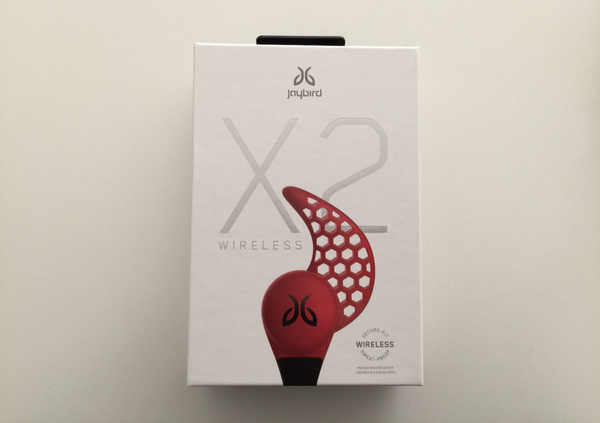 I just got my Jaybird X2 FIRE (red colour) today after deliberating through a dozen reviews and various other wireless in-ear headphones. I went for the Jaybird X2 mainly because of the battery life which is stated to be around 8 (eight) hours thanks to the 100 mAh Lithium Polymer. The design is also minimal, lightweight and sleek; I like the matte finish (one reason I did not go for the older Bluebuds X model). In addition I read a lot of the good reviews even on the previous older model the Jaybird Bluebuds X, and besides some issues because of the sweat when you put the headphones in over-ear I believe they are the best there is on the market right now. I bought mine from Amazon as it shipped to Malta and I have had a good experience with Amazon so far.
Getting Started
It took me some time to adjust the earphones to the over-ear mode, and until I adjusted the cable with the provided cable clips but ultimately I got it to my preferred fit.
I found the manual ( http://www.jaybirdsport.com/static/media/uploads/support/pdf/x2-manual.pdf ) on the Jaybird site very useful and detailed. They also have getting started videos on their support page ( http://www.jaybirdsport.com/support/ ).
Warranty
Don't forget to register your Jaybird X2 on the Jaybird site for the Lifetime warranty against sweat by filling in this ( http://www.jaybirdsport.com/warranty-registration/ ) form with your purchase details, it only takes a minute.
Update (13-03-2016)
After a couple of weeks using the Jaybird X2 earphones I have to say that the battery life is great, but the bass is not to my liking as I prefer to have more bass. I have used both the silicon ear tips and the Comply premium sport ear tips but I haven't found the proper noise isolation set yet. I can definitely recommend these earphones for their hassle free setup and the wireless feature that was very important for me and I did not experience any problems with my iPhone 6 Plus.